M.Com (Banking & Finance)
Programme Objectives
To acquaint with the conventional as well as contemporary areas in the field of banking and finance.
To well verse with the national and international trends with special reference to BFSI industry.
To understand the role of regulatory bodies in banking and financial sector.
To develop research aptitude to understand existing problems related to BFSI sectors and to offer innovative solution to the same.
Programme Outcome
Students will develop an ability to comprehend and imbibe core and functional banking related concepts.
Equip the students with requisite knowledge, skills and right attitude necessary to provide effective leadership in a BFSI industry.
Develop competent banking professionals with strong ethical values, capable of assuming a pivotal role in BFSI industry, aligned with the national priorities.
Develop skills for analyzing of the business data, application of relevant analysis, and problem solving in other functional areas such as marketing, finance, business strategy and human resources etc.
Develop attributes for research in academics and applied research for industry.
Develop creativity and innovative thinking leading to unique solution for complex problems.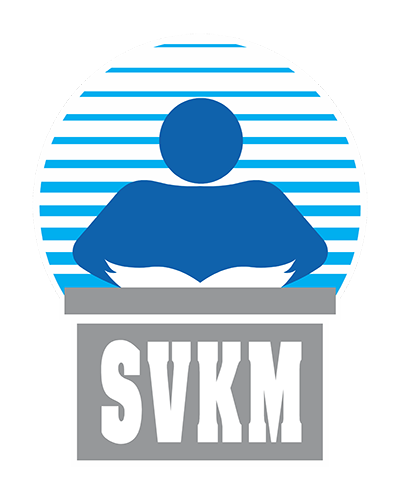 Copyright 2023 Narsee Monjee College of Commerce & Economics (Autonomous)
All Rights Reserved.